Sail your goods in less time
We offer our clients a wide range of sea freight options which can be customized according to their requirements. Our services not only ensure that the cargo reaches the intended destination but also that it remains un-tampered and protected all throughout the journey. We support all types of cargo such as containerized, less than container load, bulk cargo and project cargo and are highly flexible to our client needs. We also ensure timely delivery of all cargo to the relevant destination, understanding the clients' needs to be prompt in their deliveries within their businesses.
Cost effectiveness
Between air freight and sea freight, which are the two main types of freight options available, sea freight is undoubtedly more cost effective than the other. Air freight is charged based on the size and weight of the product whereas sea freight is charged based on container rates.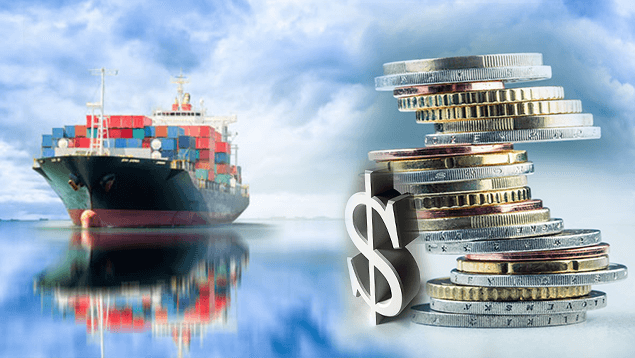 Accommodates a large capacity
As sea freight is based on containers, it is the best methods transport shipments which accommodate large capacities which can be fit in to a container. The customer can pay the standard rate meant for a container load of goods.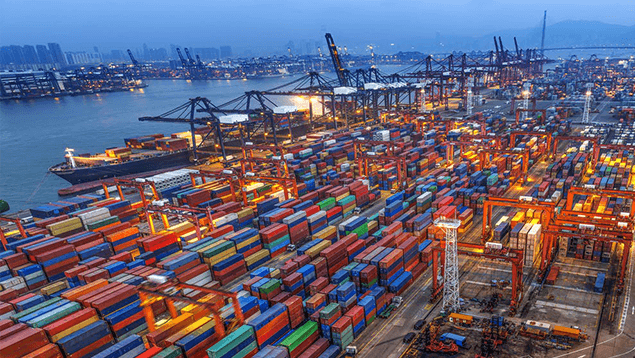 Safety of goods
Ships are designed to carry dangerous and hazardous materials in a safe manner. The sea freight industry is well experienced in handlings such materials and also has adequate regulations to ensure the safety of such goods.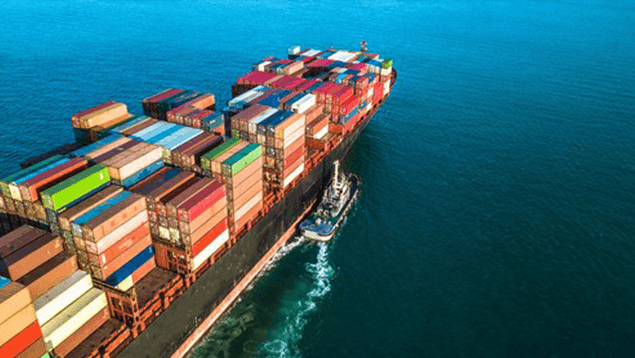 Environmental friendliness
Ships are the most environmental friendly mode of transportation leaving much lower carbon footprints when compared to air and other modes of transportation. Ships also produce less amount of exhaust gas emissions when compared to other methods of transportation.
Sea freight is the best way to go if you have a large amount of goods to be transported and are not running out of time.