Handling cargo projects high in volume and value
Handling cargo that is large in size and value needs special skills and expertise which we are proud to offer with no hesitation to any of our clients who require such services. We are dedicated in providing our valuable clients with a solution which would be cost effective and function driven to meet their exact requirements. We follow very high ethical standards during execution of all our projects deliver exactly as we promise.
Our project cargo management services include
Project planning, management and execution
Ensuring safe transportation of cargo by optimizing related procedures
Coordinating and supervising the transportation of goods
Handling customs clearance, regulations and legal procedures including under special circumstances
Why choose project cargo management?
Expertise
Organizations dedicated for project cargo management already have the relevant experience and expertise with regard to handling the same and as a result can manage the project much better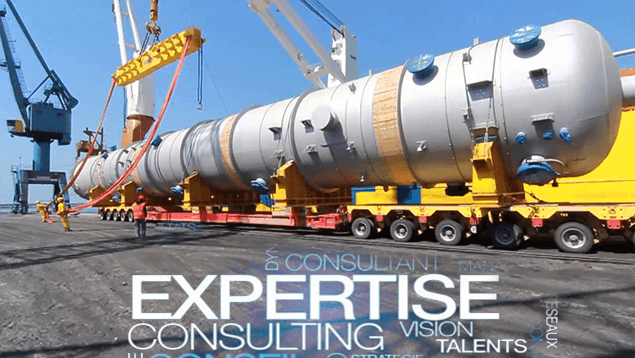 Risk management
As a result of the expertise, project cargo management organizations can handle and manage risks much more efficiently than any other.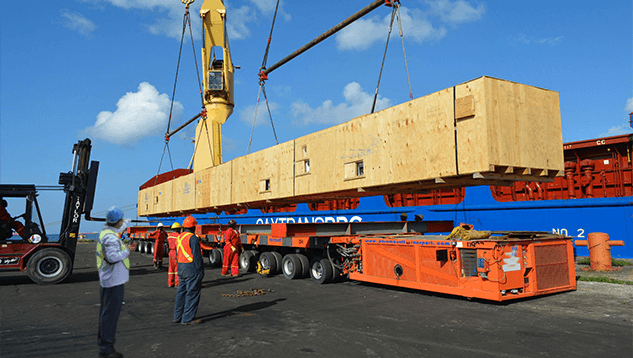 Time saving and cost effective
Giving the task of project cargo management to a third party can help save unnecessary time spent on the related procedures and can prove to be cost effective as well.