Internship Program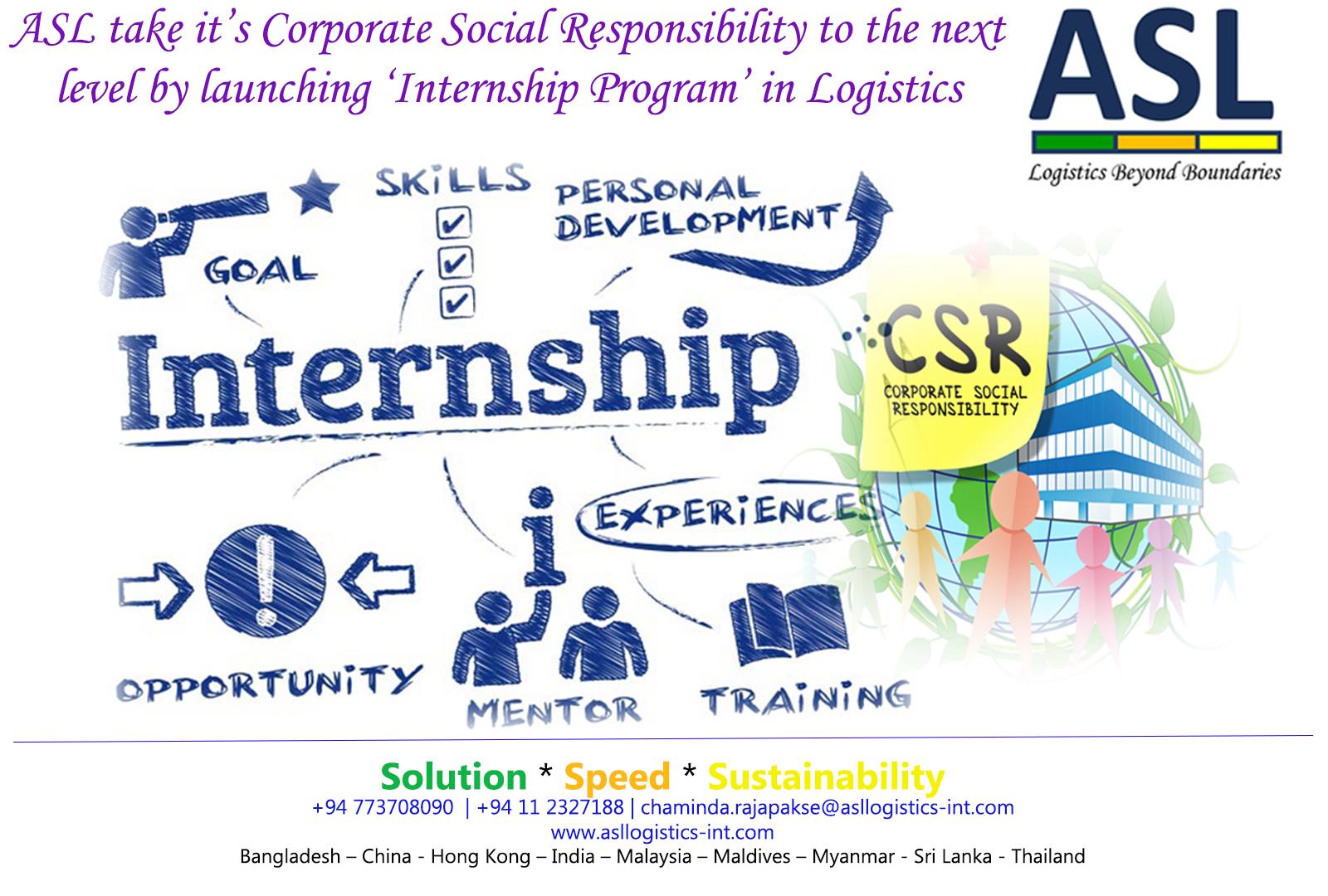 2020-07-28
Our internship program in logistics and transportation teaches you the skills in supply chain and warehouse management. The program will mentor you along with giving you experience, adequate training on the field and enable personal development within you to help achieve your goals. This effective and comprehensive training program is the perfect opportunity for all of you who are just about to start your career.
Surviving during COVID-19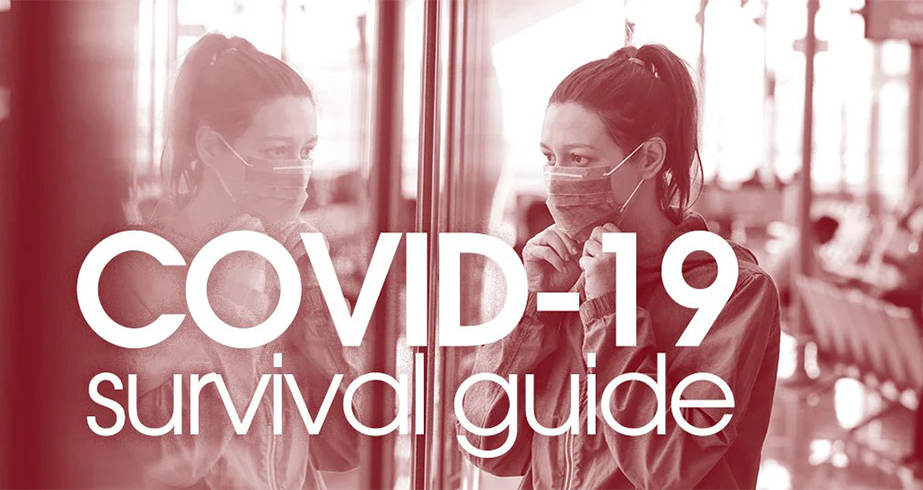 2020-07-28
We are prepared to help your business continue its growth by assisting in all your company's logistics and transportation activities. We have the required skills and experience to keep moving even during these troubled times when industries are facing many challenges including shortage of raw materials and low rates of production. We have come up with a flexible program to speed up your supply chain and minimize negative impact.
Spreading our wings within the Asian region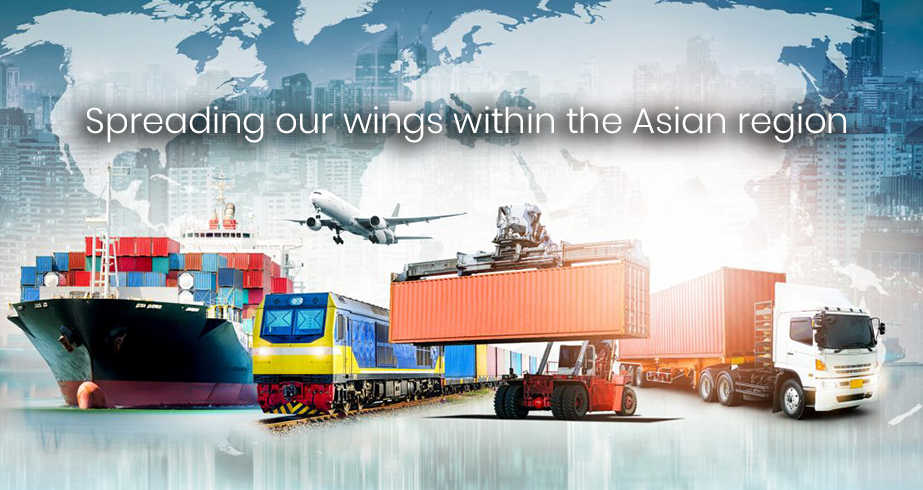 2020-07-28
We have expanded our global reach through the establishment of offices in India and China. We are working with reputed logistics firms in these regions to provide services in air freight, sea freight, customs clearance & transport, project cargo management, 3PL warehousing & value added services, packaging solutions and trade facilitation. We guarantee affordability, sustainable solutions, accountability and flexibility in the services we provide.