High quality packing and value added service to best fit your shipment
Good quality packaging is crucial in any shipment and we take it seriously for our clients. Packaging has a great impact on delivering goods in the desired state leaving its content protected and unharmed. We at ASL Logistics ensure to use high quality packaging material with tried and tested methods to ensure the safety of all products given to the care of us.
Why choose packing and value added service for your shipment?
Safety and integrity of goods
Packing goods in good quality packaging ensures that the shipment is received at the intended destination in exactly the same way it want initially sent.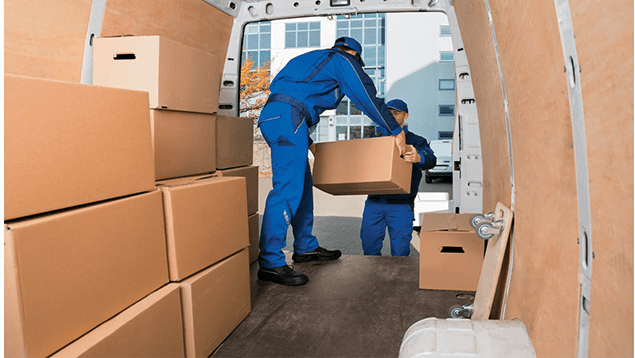 Cost effective
It is cost effective to package the goods appropriately and ensure that they are not harmed in any way which would be an additional and unwanted cost burden on the client.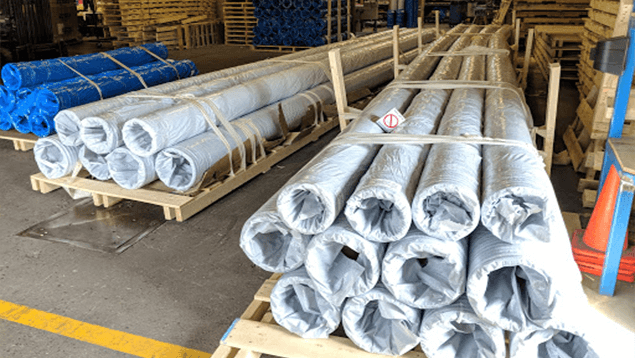 Expertise
Organizations dedicated in providing packing solutions for shipments often have the relevant expertise and experience with regard to packaging your goods in the best fit manner.
Different types of goods require different kinds of packing solutions which can only be done by someone who known about the subject. As a result, it is always best to provide packing of your goods to a company which is well experienced on this regard.