Opening up a world of opportunities to help sharpen your skills and move forward within the logistics industry
Human Resources
Employees are an asset to an organization. At ASL, we focus on a people-centered environment where we believe that human resources are the most important asset we have. We believe that it is the employees who can take a good company towards much greater heights and directly affect the performance of it. A positive and ambitious attitude among the employees helps us reach our goals much efficiently and effectively.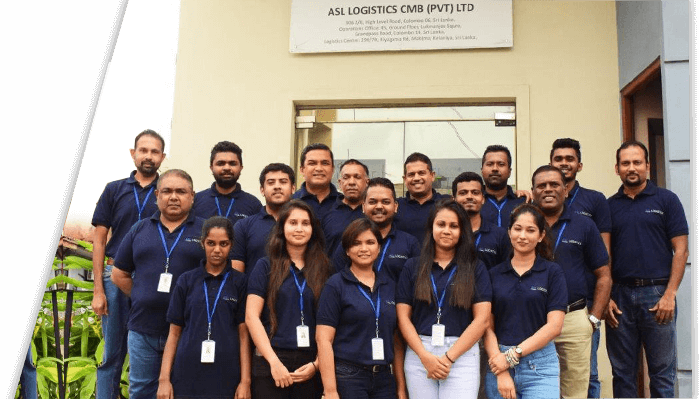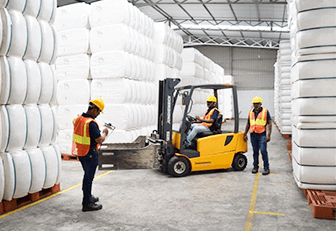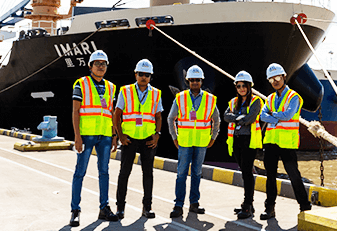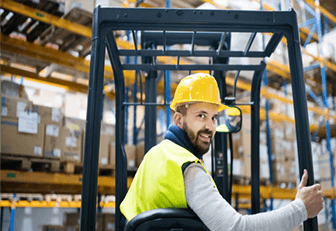 Training and Development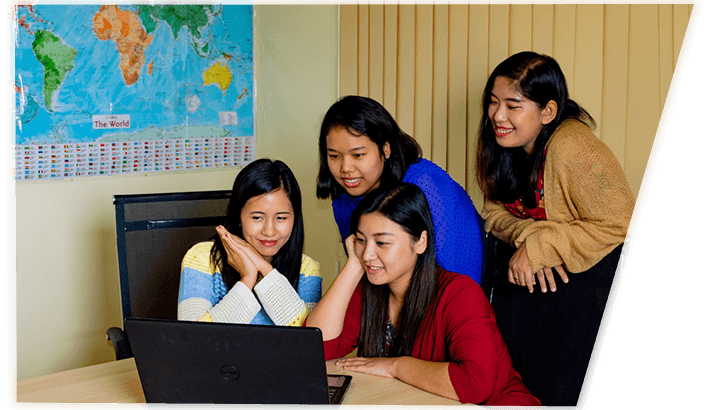 At ASL, we have customized training programs for employees of varying calibers. We provide specially designed training and development programs which agree with our organizational requirements as well as suit the job profiles of each and every employee undergoing the training program. The ultimate goal of the training program is to unleash the highest potential of the employees at different levels and help them reach the peak of their individual capabilities to operate efficiently and effectively within the logistics industry. As a result, our training program not only helps employees to give their best to our organization, but also to grow as an individual and to reach the very top in their respective careers.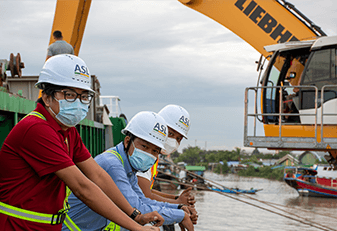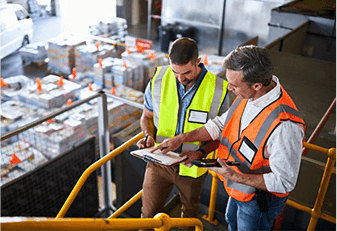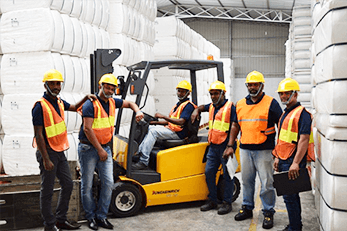 Our Culture
Our people-centered approach ensures that employees get a chance at exploring their various abilities and capabilities while engaging in a friendly manner with their co-workers. At ASL, we organize a plethora of activities and events which suits a wide range of interests and helps to improve social interactions levels of our employees.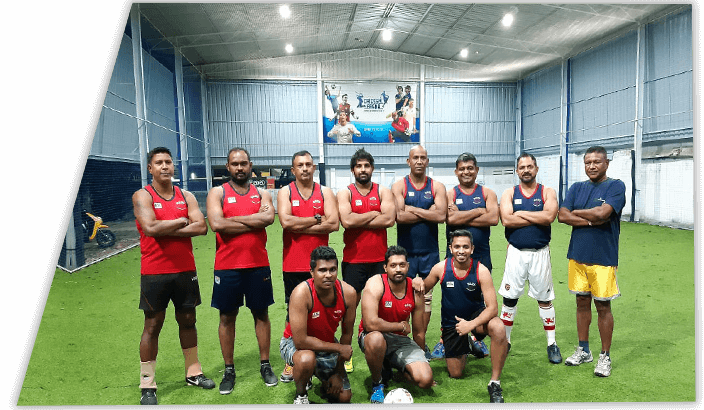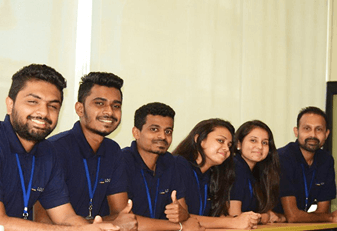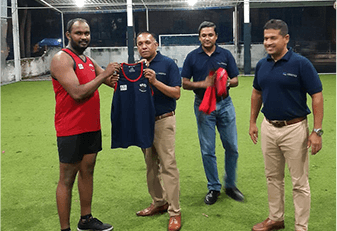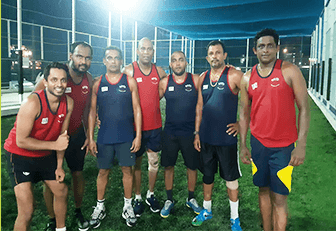 If you think you fit the bill and aspire to follow a successful career in logistics, please feel free tocontact us.