Bringing regions closer to you through our cross border logistics services
Our strong connection with peers in the international arena has made us the pioneers in cross border shipments especially Indo-China and between other countries of the ASEAN region. We've been offering this effective service with our strong network, as well as our modern fleet of trucks which allow us to offer high quality service to our customers.
We help take businesses around the world with minimal hassle for our clients enabling them to focus on their business alone and taking care of going beyond borders for them. Our fleet of strong and modernized trucks and other specialized transportation methods make us the first choice for anyone wishing to do cross border shipping with the best service while maintaining integrity all throughout the shipment.
Thailand Hub is covering following routes
Thailand – Cambodia
Thailand – Laos
Thailand – Malaysia
Thailand – Myanmar
Singapore – Thailand via Malaysia
Singapore/Malaysia – Myanmar via Thailand
Myanmar Hub is covering following routes
Myanmar – India
Myanmar – China
Myanmar – Thailand
Myanmar – Laos
China – India through Myanmar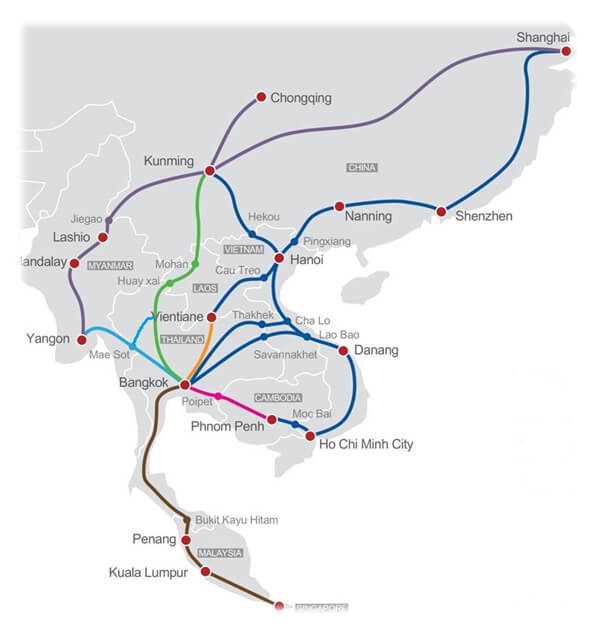 Why choose cross border shipping over local distribution for your business?
Cost effectiveness
Cross border shipping costs are only incurred when sales have been made and is ideal during the startup of your business because you are guaranteed of revenue and flexible logistics options.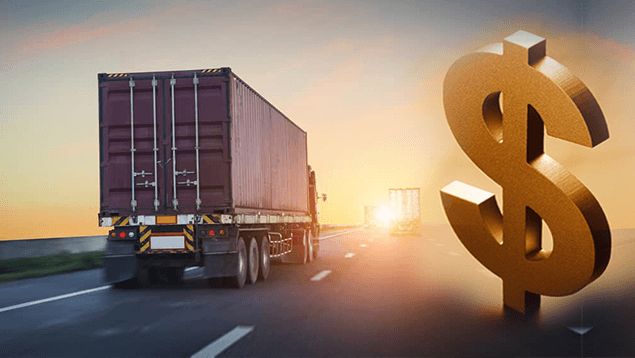 The need to not hold on to an inventory at the destination
Holding on to an inventory involves an initial investment and also certain risks. When selecting cross border shipping for your business it eliminates the need to have an inventory at the destination thereby negating all of the risks involved in having an inventory.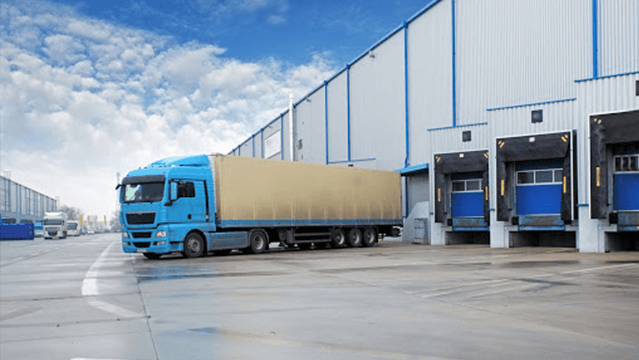 Quick deployments
Using cross border shipping you can easily carry on with your business as opposed to having a local distribution which involves a lot of time and money from your part. Cross border shipment partners usually have the required licenses and logistical infrastructure needed to carry on with the shipment successfully.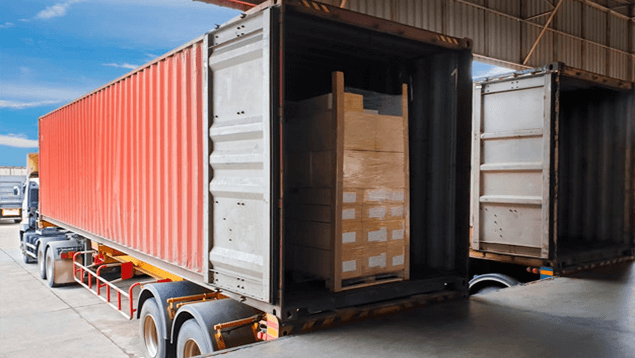 Geographical reach
Cross border shipments allow you to reach a large geographical area which expands within regions and continents. Therefore you can easily take your business to many parts of the world which would immensely help its future growth and prospectus.
Cross border logistics are ideal especially for startup businesses and also any other business which requires to ship beyond its geographical reach.