Efficient handling of all customs formalities and regulatory requirements for you
Customs procedures could be cumbersome for businesses which involves a lot of complex administrative procedures and they might as well skip the same due to this reason. However obtaining clearance at the customs is usually a must and should be adhered to by all parties.
We at ASL Logistics provide customs clearance servicers to our clients and ensure that they have no hassle by ensuring the best service on this regard. We take care of the customs clearance from top to bottom including all of the related documentation and finalization of customs. This can be a huge benefit to our clients in terms of time and money.
Customs clearance requires complex procedures which involve knowledge on HS codes used in shipping and calculation of various duties and taxes.
Why choose a customs clearance agent for your business?
Vast experience
Customs clearance agents have the necessary experience dealing with the transportation of goods and working with the relevant documents. This eases the work from the part of the client who does not have to worry about such procedures.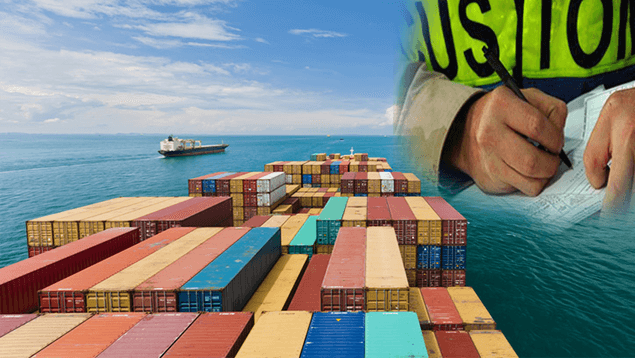 Validity of procedures
Selecting a clearance agent approved by the administration ensures that no fraud occurs during customs clearance and that everything goes smoothly.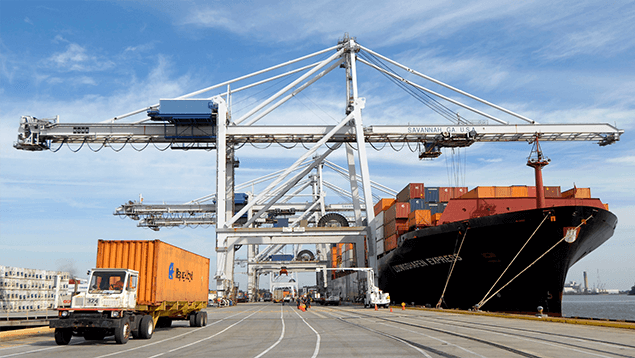 Time saving
Having a customs clearance agent to take care of the customs related procedures really saves up a lot of time as these procedures can become lengthy and time consuming if you do not have adequate knowledge on the subject.
Overall, working with an experienced customs clearance agent can benefit your business in a whole new way and is usually considered by many businesses in order to ease procedures related to shipping products.