Taking your goods to the right destination in no time through our domestic and regional services
Our range of services also extend towards land freight options providing our customers regional and domestic transportation methods which support truckloads, less-than-load , temperature controlled refrigerated trucking and rail transport services for their shipments. Our integrated road and rail transport solutions coupled with our professional unparalleled services enable our clients to be informed with the latest and accurate information on their shipments and be ensured that their shipment remains protected and unharmed up until it reaches the intended destination.
Cost effectiveness
Land freight costs much less than air freight when transporting goods between locations which can easily be connected by land. It is ideal when you are not running behind of time within the deal.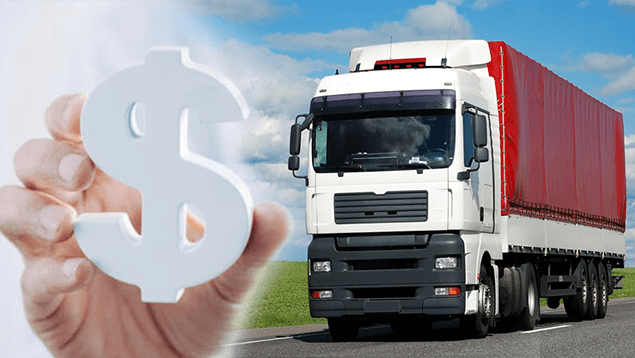 Safety
Land freight goes through much less harsh conditions than certain other transportation methods such as sea freight, and is safe to get goods transported quite safely. Goods are also usually covered by comprehensive insurance.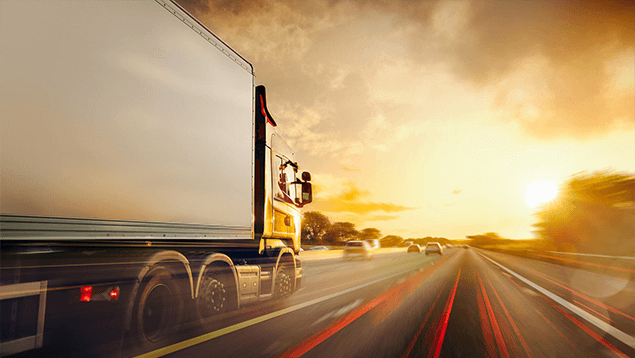 Door-to-door delivery
Land freight shipments are delivered door-to-door which involves less hassle with minimum legal and regulatory requirements. Land freight also supports cross-border logistics simplifying the process much further.
Land freight is the option to choose to transport small and average amounts of goods in routes which can be connected by land. It is very much used for transporting goods within a country and also for cross-border shipping purposes.
Customers have the flexibility to send small sized shipments which account to less-than-load and even shipments which need to be sent under stringent temperature controls with reliable and efficient delivery modes.