A logistics consultant giving you the correct solutions in logistics
Managing and optimizing the supply chain is something which businesses find is important but not very easy to do. This is why we at ASL Logistics are there to assist our clients with optimizing their supply chain and strategies in order to take wise decisions with regard to it while sustaining the growth of the business. We have a team of expert consultants who are well experienced in managing and optimizing supply chain in businesses. We will help to transform your ordinary supply chain from a traditional cost center to an extraordinarily cost effective center.
We are well versed in managing the supply chain in a wide variety of industries including manufacturing, retail, food and automotive etc.
Why choose a logistics consultant for your business?
Cost effective
Your logistics consultant would know how you should react to given situations and what you can do to optimize your supply chain which would result in better financial management within your organization with regard to the supply chain and logistics.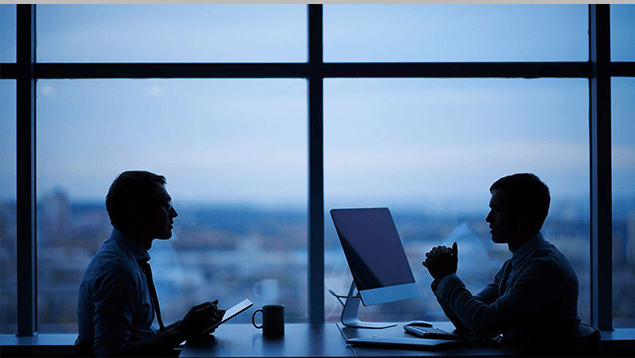 Expertise
Logistics consultants have expertise on this field and are usually able to provide you the best solution which you cannot achieve on your own.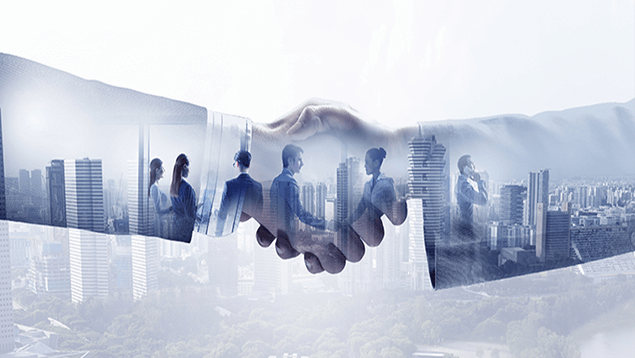 Ability to save on capital investments and focus on core competencies
By reaching out to a logistics consultant, companies save a lot on capital investments thereby reducing the financial risks associated with the same while also being able to focus on the core competencies within the business.