Providing you with distribution service to properly manage your supply chain
Distribution is a core part of the operations within a business organization. We have identified the importance of distribution in business and are ready to provide our highly valued clients with the right methods of distribution management along with our express and superior service which makes us stand among the rest of our competitors. Through are distribution services we help clients achieve their goals efficiently, effectively and, most of all, affordable. We our also dedicated and committed in providing our customers much value and benefit through the services we provide with regard to distributional operations.
Why choose a third party for distribution service?
Proper management of supply chain
By outsourcing your distribution service to a third part you find it easier to reliably and properly manage your supply chain and gain a competitive advantage through it.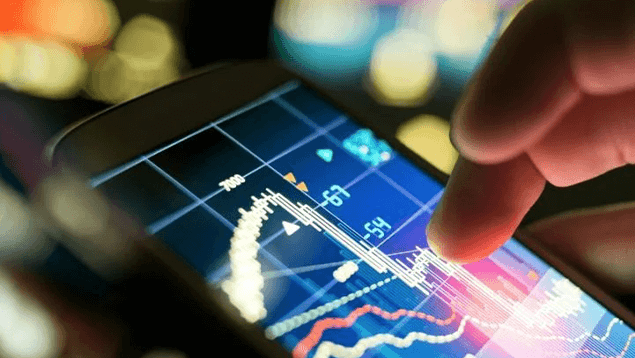 Cost effective
It costs much less to distribute through a company providing such services.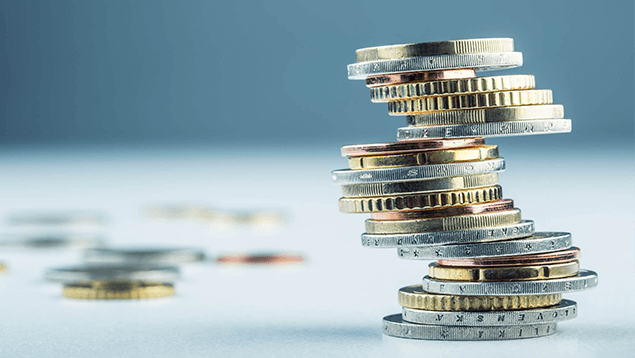 Speed
A company dedicated in providing distribution service would make your distribution much faster.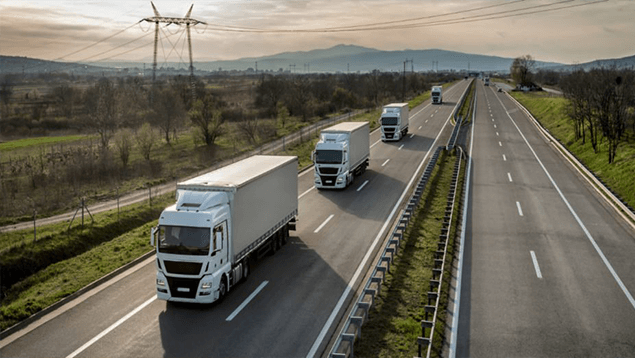 Reliability
Companies dedicated in providing distribution service have the most advanced equipment and technology for the purpose which makes them highly reliable for the purpose.