Handling your in-plant logistics in the safest and most efficient way
In-plants logistics is something which manufacturing organizations find as a hassle and something which takes us too much time and effort which companies find hard to focus on the core competencies within operations. We at ASL Logistics enable our customers to focus on the core activities of their organizations by relieving them from non-core activities by providing in-plant logistics and related services. We ensure the safety while operating within our client's site and our team of dedicate staff is able to achieve the highest level of operating safety within the client property fence lines.
Our services related to in-plant logistics include;
Warehouse management
Supply chain management
Yard management
Commercial related work
Why choose a third party for in-plant logistics?
Use of advanced equipment
Companies dedicated in providing in-plant logistics are usually equipped with the most advanced equipment and technology to provide clients with the in-plant logistics related services.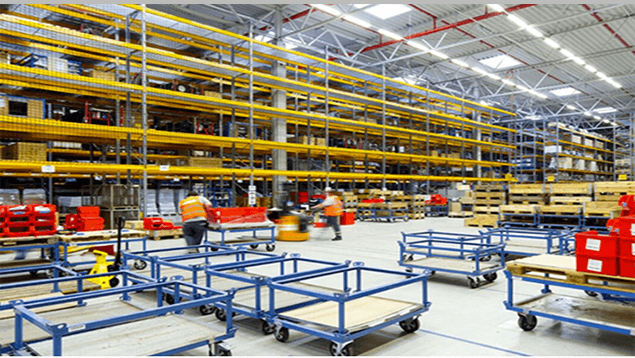 Cost effective
In-plant logistics companies are well equipped and provide the technology and related services at affordable costs which would otherwise cost much more than that if clients try to do it on their own.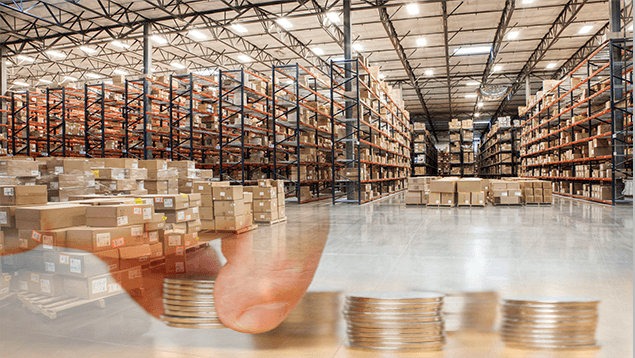 Ability to save on capital investments
By outsourcing in-plant logistics, companies save a lot on capital investments and reduce the financial risks associated with the same. .