Optimizing your warehouse management and providing value added services
Organizations are increasingly finding ways and means to easily manage their supply chain including warehouse management and related services. We at ASL Logistics have the expertise and technology to manage warehouses and provide the related value added services to our clients. Our warehousing solutions support the growth of the business and drive towards continuous improvement. We apply the relevant operational controls in terms of warehouse management to provide our clients with a cost effective solution while improving efficiency in the long term and optimizing the working capital.
Why choose 3PL warehousing & value-added services for your business?
Eliminates the need for warehouse space
The single biggest advantage of selecting a third party for managing your warehouse is that you do not need to worry about adequate warehouse space. This can be cumbersome to maintain and companies find that they can expand and grow the business without worrying about the need for warehouse space as this is being already taken care of.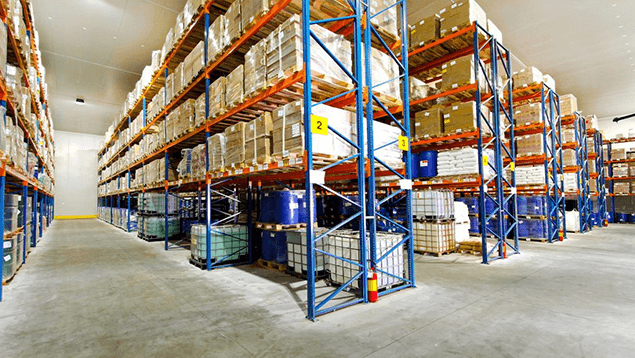 Eliminates the need for technology and transportation
Organizations don't have to worry about the technology and transportation required in warehousing and can instead focus on the core competencies of the organization.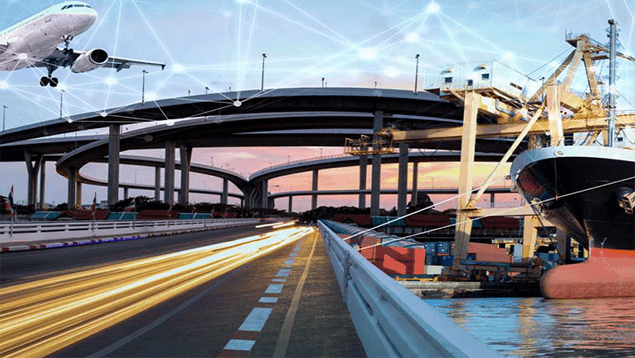 Optimize supply chain operations
Warehousing companies are usually experiences and well informed on mistakes which could occur in supply chain. They can provide correct forecasting based on their experience which helps optimize supply chain operations such as controlling inventory levels and saving costs on holding inventory.
Organizations are now moving on to 3PL warehousing due to the many added advantages this options comes with. It is ideal for anything from a startup company to a company which has been in operation for a long time.