Facilitating with trading services to focus on your core competencies
At ASL Logistics we take care of trade facilitation by following necessary guidelines and procedures required to move goods across borders providing our customers the ease of expanding their businesses towards the international arena in a legitimate manner by following the regulations at all times. Through facilitating with trading services, our clients get the opportunity to reduce the overall costs associated with transporting goods which cross national borders and maximize efficiency within the process and the business.
We get our clients connected with senior management of suppliers and other relevant decision makers within the process in less time directly through our extensive network across the globe. We plan to a strategy to optimize our client goals and best penetrate the local and global arena to help save time and money spent on the same if done otherwise.
Why choose facilitating with trading services for your business?
Ability focus on core competencies within the business
Through trade facilitation companies are able to focus more on the core competencies within the business thereby assisting the growth of the company, immensely.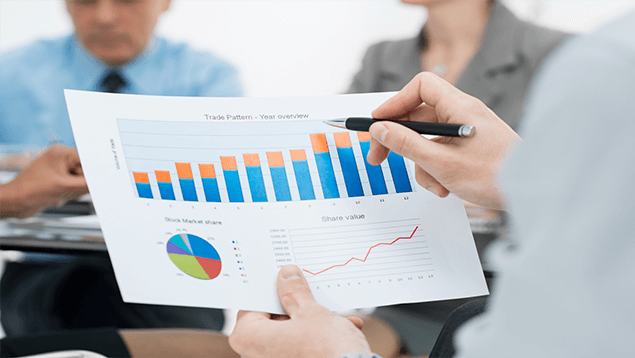 Expertise
Companies providing trade facilitation have expertise on this field and are usually able to provide you the best solution which you cannot achieve on your own.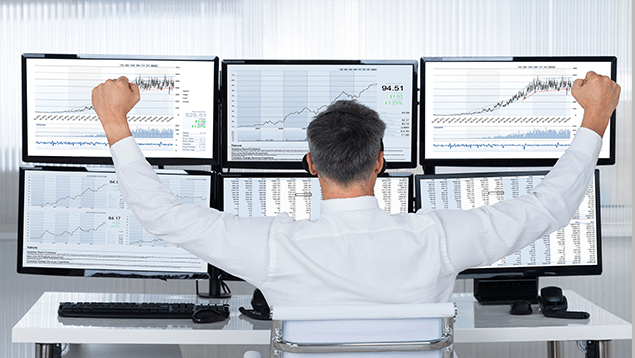 Reliability
Companies dedicated in providing trade facilitation services have the most advanced methods and technology for the purpose which makes them highly reliable for the purpose.